Real Estate Postcards
Learn a little more about the various direct mail products we have to offer below: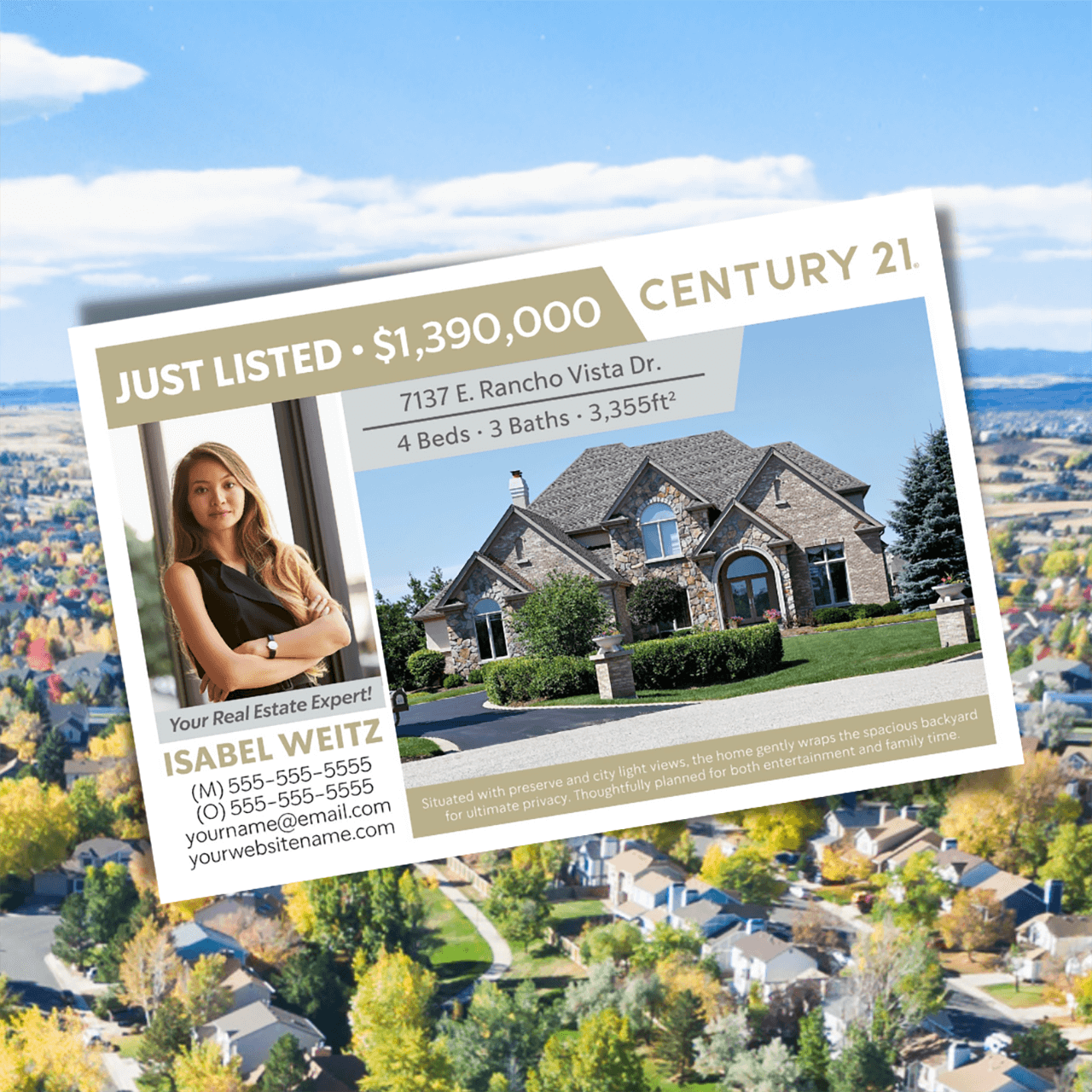 Direct mail has been consistently proven to be an effective way to generate listings. Whether you are a seasoned agent, or just getting started in the business, it's never too early or too late to jumpstart your postcard marketing efforts.
Here are a few reasons why Wise Pelican offers an unparalleled direct marketing service for real estate agents:
No minimum order requirements allow Realtors to send just a few postcards to your Sphere of Influence or Farm
The Express Editor makes it easy to customize their favorite templates in just minutes, saving you time.
With our Mailing list feature, they can target absentee owners, which eliminates wasted postcards.


Rooted in Real Estate, built for all entrepreneurs, small businesses, and marketing professionals.
Real Estate
Postcard Templates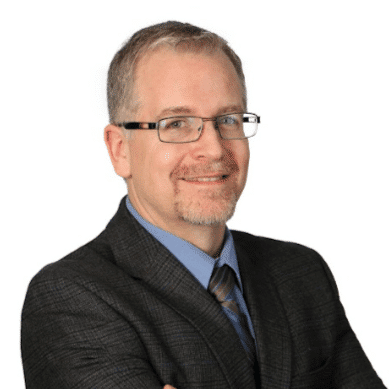 Greg De Fazio
Real Estate Agent

Here's the problem: This site is great, the templates are great, the editing is easy, and the quality is off the charts. So good that I hate to give them a good review in the fear all my real estate agent and broker competitors will start using it. It is THAT GOOD!
Nikki Martin
Real Estate Agent

I will only use Wise Pelican!
I am a Real Estate agent and absolutely love using Wise Pelican. My post cards always come out looking amazing and arrive in a timely manor. The price is fantastic too! I will only use Wise Pelican!
Why Our Real Estate Postcards are
Effective
More Leads, Less Door Knocking
Would you rather spend your time knocking on doors and cold-calling prospects, or just spend 30 minutes a month mailing a postcard and having potential sellers call you. Wise Pelican makes this a reality!
Jumbo Postcards that Get Noticed
We only utilize jumbo, 6×9 postcards, which maximizes the chance that a prospective seller will notice your postcard when they check their mail.
Beautifully-Designed Postcards
Many of our real estate postcard templates are created in-house with the busy real estate agent in mind. No cookie-cutter designs here.
These Companies Have Seen
Results

With Wise Pelican
Whether it's a 100% Response Rate or a 330% ROI, the Case Studies below demonstrate how postcards are a great way to generate leads and sales.
Frequently Asked
Questions
Does the price include postage?
Yes, all postcards include standard class postage. First class can be purchased for a charge
Am I responsible for mailing the postcards?
No, that is a service that is included with the postcard price.
Can I have all of the postcards mailed to me?
Although it is not recommended, we do offer bulk mailing your postcards directly to you. Contact Us for more information..
What size are the Postcards?
We mail super jumbo 6" tall x 9" wide postcards.
Do you offer Custom Template Designs?
Yes, we can create a custom postcard design for just $79.
Can I use my own design?
Yes! You can use our guide to ensure that your design meets our specifications.
Do you provide mailing lists?
Yes we do! You can create a custom mailing list based on the radius around an address, by selecting subdivisions, or by drawing a polygon on a map. The price for each address is 10¢.