WISE PELICAN RATINGS AND REVIEWS
As a Trusted Expert in Real Estate Marketing Postcards, we strive to make marketing easy for REALTORS to obtain listings without having to spend countless hours prospecting and cold-calling.
Over 10,000 Real Estate Agents (and counting) use Wise Pelican for their direct mail postcard needs, and below are just a few examples of agents who LOVE our product and service!


We Have Received Over 300 Reviews for our Postcards!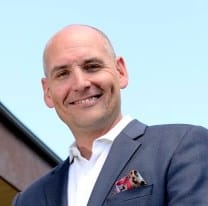 Jay Otlewski
Review on Google


Easy to Use Interface
"We started using Wise Pelican at the end of 2020 and have been very happy with their work. They created an easy to use interface for setting up the cards and delivery has always been timely."
Jascinta Emile
Review on Google


Very Simple Mailing Process
"Makes my life so much easier. Great looking templates and a very simple mailing process. I was hesitant to start a mailing campaign but Wise Pelican has been amazing!"
Toby Barnett
Review on Google


Happy With the Easy Uploading
"I've been using Wise Pelican for my real estate postcards and happy with the easy uploading and mapping of area lists, the design of templates to my specific topic/needs, and how fast the postcards are mailed. I'd recommend Wise Pelican to any real estate broker, or business owner, needing postcard services."
Christina Francy
Review on Trustpilot


Loyal Due to Price and Quality
"I've been using Wise Pelican now for +1.5 years now and wouldn't trust another business with all of my clients work. This small business is quick to respond and really knows the industry well. The postcards we mail are larger than others at 9×6 with vibrant colors and quality. You can't beat the price for both standard and first class! However big or small your mailing list is, give this small business a try like I did because you won't turn back and use another!"
Mellissa Palmer-Beard
Review on Trustpilot


Great Looking Postcards
"Great looking postcards that still look great after they get delivered! Customer service is exceptional! So many designs to choose from it's amazing.
You can edit them or have them edit for you. You can upload your own designs as well. They also made the dreaded mapping easy but if you need help they can map it for you"
Robert Sterbal
Review on Trustpilot


Support is Enormous
"The site is fairly new, but the effort they have put into support is enormous. No question goes unanswered for even the briefest amount of time. They are polite and well informed about the product and the process."
Elena Cocolis
Review on Trustpilot


My Go-To for Marketing
"Wise Pelican has been my "go-to" for marketing. Easy to use a template and modify it to fit what you want or design your own. Mailing is super easy. Uploading addresses from database is really simple, too. They are reasonably priced, which is critical for someone who sends a mailing out every month. The printing comes out just as it looks online. Love them!"
Here are some of the most popular real estate postcards we provide that customers love, talk about, and share in their reviews. We have tons of templates to choose from or we can easily create a custom template for you.
Templates include Just Sold postcards, Just Listed postcards, Automated Seller Valuation Postcards, and other real estate postcard templates.
We are your one stop shop for Real Estate Postcards.
All postcards are a jumbo 6×9 high gloss heavy stock. Full-color on both sides.
Sign Up For Free
Wise Pelican is completely free to sign up and start designing. No commitment!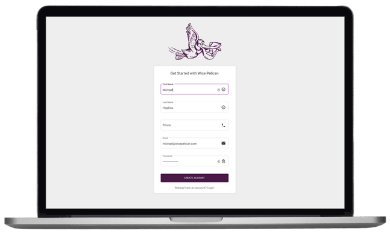 Customize Template
Customize hundreds of templates with your name, image and brand.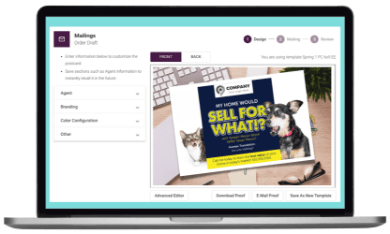 Start Mailing!
Just 77¢ each, including printing, posting, and mailing. Prints and mails in just days.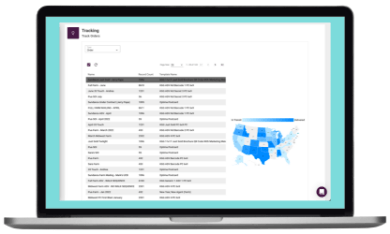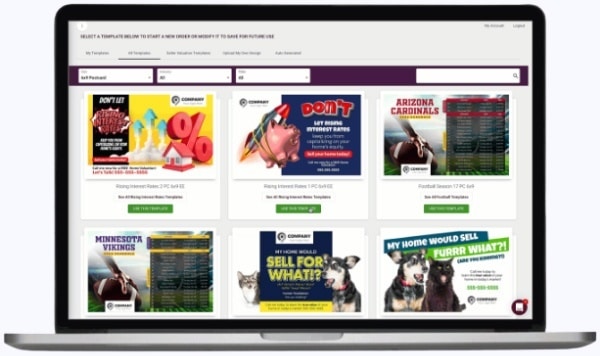 Professional postcard templates

that can be easily modified in your browser
We mail jumbo full-color 6×9 postcards that are sure to grab attention. Because our system starts with a professional quality Adobe InDesign template (what the pros use), you get the ease of modifying in your browser, without sacrificing professionalism and sophistication.
Integrated Mail

Campaign Tracking
Our extremely simple proprietary tracking system allows you to track every post-Christmas
postcard mailer
as they pass through the USPS system so you know when they get delivered. If you're mailing on behalf of someone else, they can even have their own login to track just their campaigns.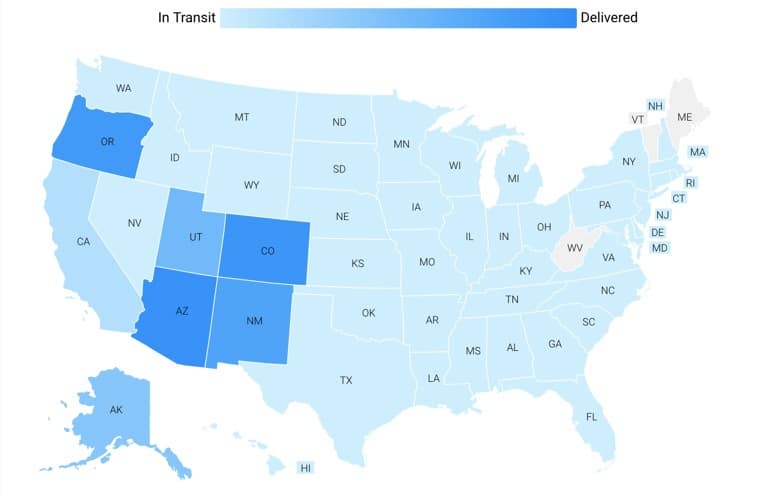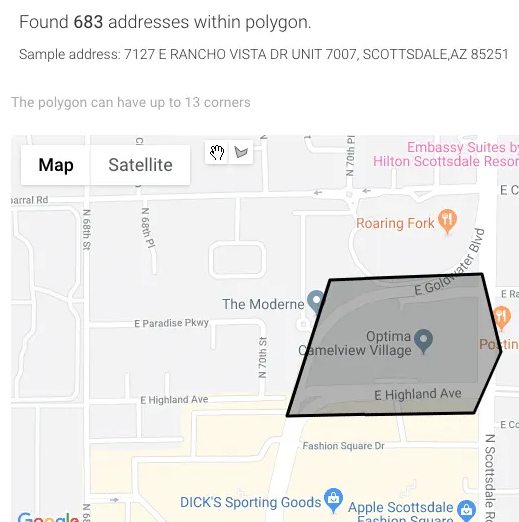 Use Our
List Builder

or Upload Your Own List
Need a mailing list? Our simple mailing list builder makes it easy to create lists based on the radius around an address, the subdivision name (where available), or draw a polygon on a map.
Alternatively, upload your own lists and then select which lists you'd like to include in the mailing. You can even save a "do not mail" list to automatically remove those addresses from future mailings if you choose.
We'll scrub and update your list according to the USPS National Change of Address database so that your postcards are getting delivered to the homeowner, even if they've moved out of the home or are gone for the season.
Automated
Seller Valuation

Templates
Whether it's before, during, or after Christmas, our automated seller valuation postcards allow you to mail postcards with unique links or QR codes for recipients to find out how much their home is worth.
Each link is unique to the address and the system captures the recipient's email address so you know who is requesting seller valuations. Follow-up with homeowners that have requested seller valuations to obtain listing appointments by offering a more "accurate" in-person valuation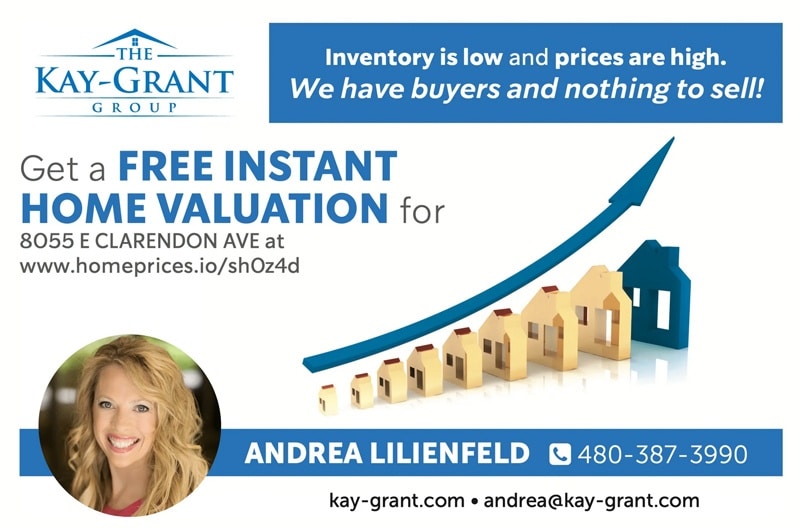 Additional Services Offerings and Pricing
Yes, all of our real estate postcard templates are just 82¢ per postcard which includes printing, postage, and mailing!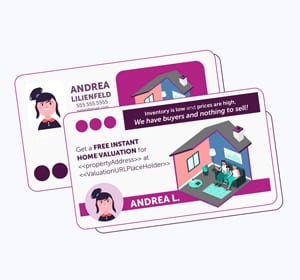 Automatic Seller Valuations
5¢ Additional Per Postcard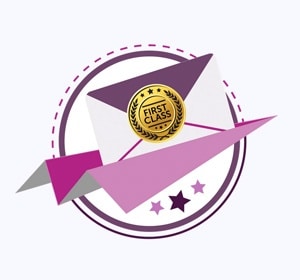 First Class Mail
23¢ Additional Per Postcard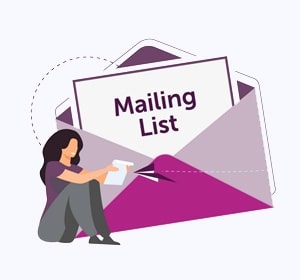 Mailing Lists
10¢ Per Address
No Credit Card and No Purchase Required to Create Account
Best of Both Worlds
We have hundreds of postcard templates to choose from or you can provide your own design
Postcard Tracking
Easily track your postcard campaigns and see when pieces are delivered. Provide others with the ability to track mail pieces
List Management
Upload lists and select which lists to include with each mailing campaign. No list? We'll build one for you
Always Up To Date Lists
We Utilize the USPS NCOA Link database to update addresses on every mailing
No Minimum Order Qty
We know it seems too good to be true, but our proprietary system allows us to fulfill orders of all sizes
Pre-Schedule Mailings
Create mailings and schedule them to go out in the future so that you can be consistent
Next Step: Create a Free Account to See All Templates and How the System Works
If you still have questions, you probably haven't created your free account yet. This takes just seconds and generally answers all of your questions instantly. There's no credit card required.
Once in the system, you'll be able to chat with us and get any additional questions answered.
No Credit Card and No Purchase Required to Create an Account