Roofing Companies
Learn more about why Roofing companies and contractors can benefit from mailing postcards.
Contractors have a variety of marketing tools at their disposal: digital ads, social media, and direct mail. One of the benefits of mailing roofing postcards is the ability to educate prospects without being intrusive. For example, a potential customer reading your postcard offers less pressure than calling them or knocking on their door.
Our roofing postcards can be mailed in just minutes, with no order minimums
The designs of our roofing postcard templates focus on informing prospects of their options for a new roof.
You can also use our Mailing List feature to focus on a specific area to mail your postcards.


Rooted in Real Estate, built for all entrepreneurs, small businesses, and marketing professionals.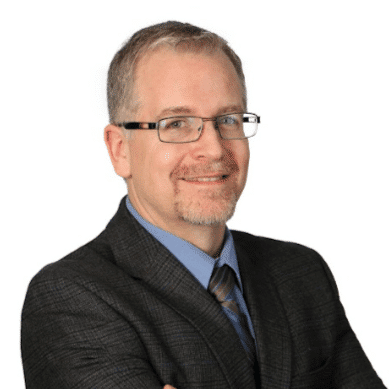 Greg De Fazio
Real Estate Agent

Here's the problem: This site is great, the templates are great, the editing is easy, and the quality is off the charts. So good that I hate to give them a good review in the fear all my real estate agent and broker competitors will start using it. It is THAT GOOD!
Nikki Martin
Real Estate Agent

I will only use Wise Pelican!
I am a Real Estate agent and absolutely love using Wise Pelican. My post cards always come out looking amazing and arrive in a timely manor. The price is fantastic too! I will only use Wise Pelican!
Sending out your first postcard order really is as simple as 1, 2, 3!
Sign Up For Free
Wise Pelican is completely free to sign up and start designing. No commitment!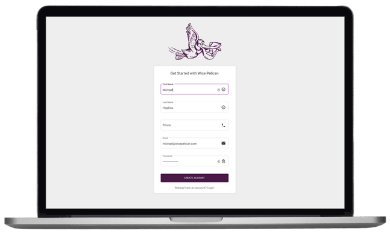 Customize Template
With our Express Editor, simply swap out the text and images and you're ready to go!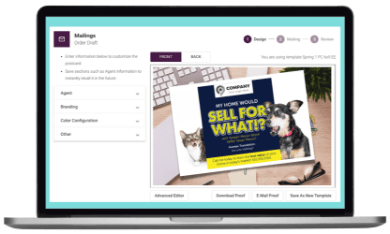 Choose a Mailing List and Send!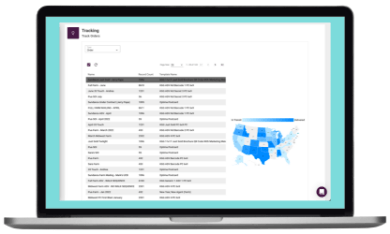 These Companies Have Seen
Results

With Wise Pelican
Check out our case studies that demonstrate the type of success our clients have seen with Direct Mail Postcards.
Frequently Asked
Questions
Does the price include postage?
Yes, all postcards include standard class postage. First class can be purchased for a charge
Am I responsible for mailing the postcards?
No, that is a service that is included with the postcard price.
Can I have all of the postcards mailed to me?
Although it is not recommended, we do offer bulk mailing your postcards directly to you. Contact Us for more information..
What size are the Postcards?
We mail super jumbo 6" tall x 9" wide postcards.
Do you offer Custom Template Designs?
Yes, we can create a custom postcard design for just $79.
Can I use my own design?
Yes! You can use our guide to ensure that your design meets our specifications.
Do you provide mailing lists?
Yes we do! You can create a custom mailing list based on the radius around an address, by selecting subdivisions, or by drawing a polygon on a map. The price for each address is 10¢.
Wise Pelican isn't just for real estate agents. Take a look at some of the industries we serve and some of our most popular designs for each industry.