Dental Postcards
Learn a little more about the various direct mail products we have to offer below:
There are a variety of ways to grow a dental practice, and one of the most effective avenues is direct mail. Our dental postcard templates feature some incredible offers, and with our Mailing List feature, you can target people who have moved within a short distance of your office – people who probably don't have a dentist yet!
Here are a few reasons why Wise Pelican offers an unparalleled direct marketing service for dental practices:
All of our Dentist postcards are flat-rate, and there are never any minimum order requirements
The Express Editor makes it easy to customize your favorite template(s), and with postage included, you can have them mailed in just minutes.
A targeted mailing list ensures that you are maximizing your budget, and you can purchase a mailing list that features nearby residents that moved into the area recently.


Rooted in Real Estate, built for all entrepreneurs, small businesses, and marketing professionals.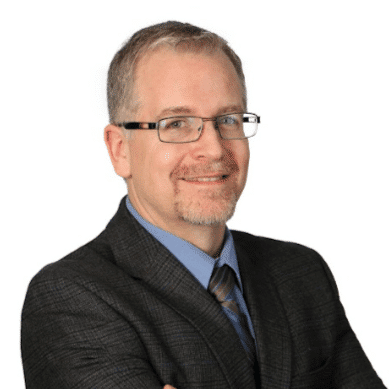 Greg De Fazio
Real Estate Agent

Here's the problem: This site is great, the templates are great, the editing is easy, and the quality is off the charts. So good that I hate to give them a good review in the fear all my real estate agent and broker competitors will start using it. It is THAT GOOD!
Nikki Martin
Real Estate Agent

I will only use Wise Pelican!
I am a Real Estate agent and absolutely love using Wise Pelican. My post cards always come out looking amazing and arrive in a timely manor. The price is fantastic too! I will only use Wise Pelican!
Why our Dental Postcards are
Effective
More Clients with Less Effort
You can spend just 30 minutes a month mailing a postcard and having potential dental patients book an appointment with you. Wise Pelican makes this a reality
Jumbo Postcards that Get Noticed
We only utilize jumbo, 6×9 postcards, which maximizes the chance that a prospective patient will notice your postcard when they check their mail.
Beautifully-Designed Postcards
Many of our dental postcard templates are created in-house with modern design trends at the forefront. No cookie-cutter designs here.
These Dental Practices have Seen Results with Wise Pelican
Check out our case studies that demonstrate the type of success our clients have seen with Dental Postcards.
Frequently Asked
Questions
Does the price include postage?
Yes, all postcards include standard class postage. First class can be purchased for a charge
Am I responsible for mailing the postcards?
No, that is a service that is included with the postcard price.
Can I have all of the postcards mailed to me?
Although it is not recommended, we do offer bulk mailing your postcards directly to you. Contact Us for more information..
What size are the Postcards?
We mail super jumbo 6" tall x 9" wide postcards.
Do you offer Custom Template Designs?
Yes, we can create a custom postcard design for just $79.
Can I use my own design?
Yes! You can use our guide to ensure that your design meets our specifications.
Do you provide mailing lists?
Yes we do! You can create a custom mailing list based on the radius around an address, by selecting subdivisions, or by drawing a polygon on a map. The price for each address is 10¢.