Automated Seller Valuation Postcards
Learn this unique real estate postcard is both popular and effective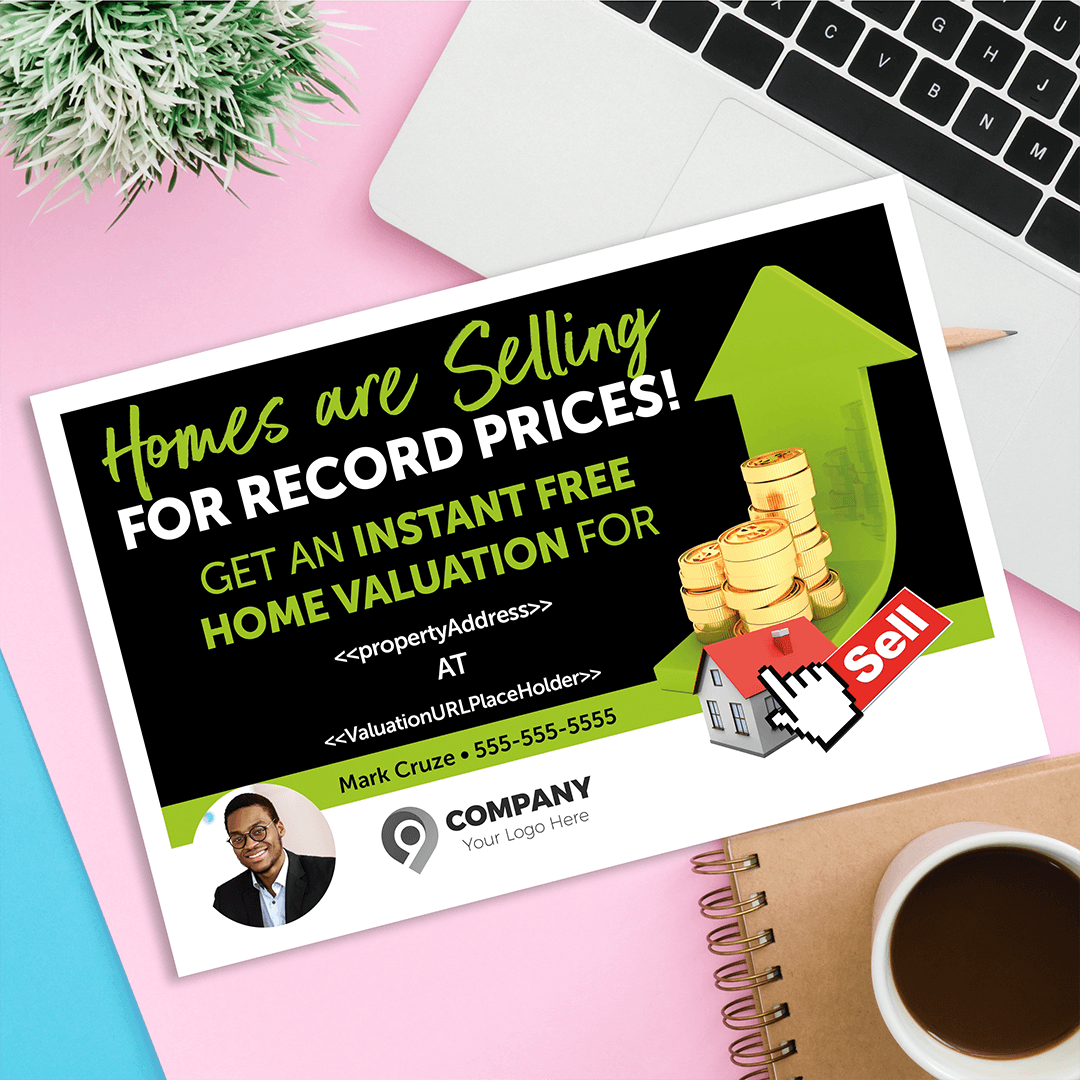 Consistent Source of
Listings
Automated Seller Valuations are one of our most popular products for real estate agents trying to generate listing leads through consistent mailing of a real estate farm. Not only do our ASV postcards offer a variety of incredible designs, they allow a true set-it-and-forget-it mailing option, as nothing that needs to be updated for each mailing.
Sending automated seller valuation system works like this:
You upload or purchase a mailing list
You customize the template you'd like to mail
You schedule those mailings to go out automatically
That's it! The postcards will automatically go out each month to the homeowners.
Once the recipient receives the postcard:
1. They scan the QR code or go to the URL on the card
2. You are instantly notified via email
3. They are prompted to enter their email to receive the valuation
4. They receive an email with a link to see a high, medium, and low valuation
Note: The instant valuation is nothing more than a reason for the real estate agent to call the homeowner and offer them a true CMA of what their home is worth.
Automated Seller Valuation Postcards are incredibly awesome because they provide a consistent basis of leads, consistent messaging, and are truly turnkey postcards that you can set and forget but be assured that your real estate farm is being touched at least once per month.
We recommend that any real estate farming campaign utilize one of our subscription packages and includes pre-set automated seller valuation postcards that go out each and every month.


Rooted in Real Estate, built for all entrepreneurs, small businesses, and marketing professionals.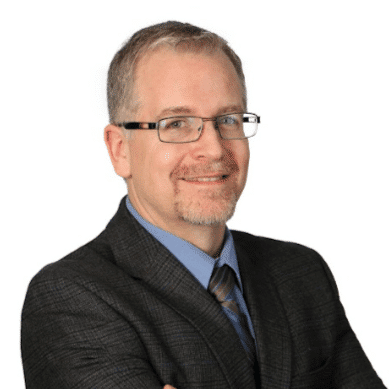 Greg De Fazio
Real Estate Agent

Here's the problem: This site is great, the templates are great, the editing is easy, and the quality is off the charts. So good that I hate to give them a good review in the fear all my real estate agent and broker competitors will start using it. It is THAT GOOD!
Nikki Martin
Real Estate Agent

I will only use Wise Pelican!
I am a Real Estate agent and absolutely love using Wise Pelican. My post cards always come out looking amazing and arrive in a timely manor. The price is fantastic too! I will only use Wise Pelican!
Why our Real Estate ASV Postcards are
Effective
More Leads, Less Door Knocking
Would you rather spend your time knocking on doors and cold-calling prospects, or just spend 30 minutes a month mailing an ASV postcard and having potential sellers call you. Wise Pelican makes this a reality
Clever Designs that Get Noticed
Whether it's our Cute Animals or Cute Kids ASV Postcard Templates, we offer an Automated Seller Valuation Postcard design that is sure to catch the attention of your prospects.
Designed with Conversion at the Forefront
Our ASV postcard templates are created in-house with the busy real estate agent in mind. No cookie-cutter designs here.
It's All About ROI
Hear About Others Return on Investment
Whether it's a 100% Response Rate or a 330% ROI, the Case Studies below demonstrate how postcards are a great way to generate leads and sales.
Frequently Asked
Questions
Do Automated Seller Valuation Postcards cost the same as standard postcards?
No. Automated Seller Valuation Postcards cost an additional 5 cents per postcard.
Does the price include postage?
Yes. You also have the option to upgrade to first class postage or have them shipped to you.
Am I responsible for mailing the postcards?
Can I have all of the postcards mailed to me?
Yes, for a lower price per piece we can print and mail to you.
What size are the Postcards?
We mail super jumbo 6″ x 9″ postcards.
Do you offer Custom Template Designs?
Yes, our incredibly experienced and awesome design team can create a custom postcard design for just $79.
Can I use my own design?
Yes! You can use our guide to ensure that your design meets our specifications.
Do you provide mailing lists?
Yes we do! You can create a custom mailing list based on the radius around an address, by selecting subdivisions, or by drawing a polygon on a map. The price for each address is 10¢.