FOURTH OF JULY POSTCARDS
BY WISE PELICAN
Turn Key Postcards at Just 77 Cents Per Postcard (Including Postage) with no minimum order!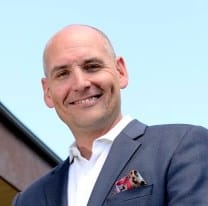 Grant Muller
Living Spaces - Denver, CO


"We love working with Wise Pelican – they are efficient and creative and quick – but most of all, they are effective! Our farm area is getting to know us through our regular mailings and we often receive compliments about the design!"
4th of July

Postcard Templates
The Fourth of July is one of the most important holidays we celebrate. Our Independence Day postcards /4th of July postcards are a great way to demonstrate your patriotic spirit to prospective clients in your mailing lists.
Below are some examples of our 4th of July postcards, and these templates can be easily tailored to your brand and image.
All postcards are a jumbo 6×9 high gloss heavy stock. Full-color on both sides.
Need Postcards
For Other Holidays?
Sign Up For Free
Wise Pelican is completely free to sign up and start designing. No commitment!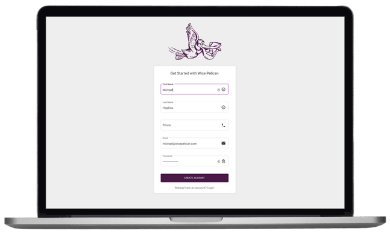 Customize Template
Customize hundreds of templates with your name, image and brand.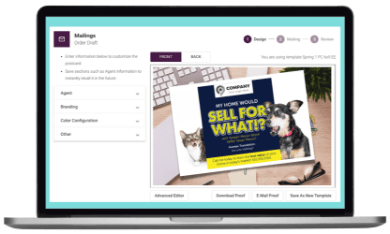 Start Mailing!
Just $0.77 each, including printing, posting, and mailing. Prints and mails in just days.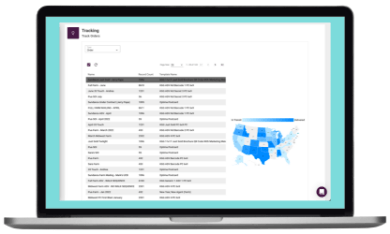 Additional Services Offerings and Pricing
Yes, all of our real estate postcard templates are just 77¢ per postcard which includes printing, postage, and mailing!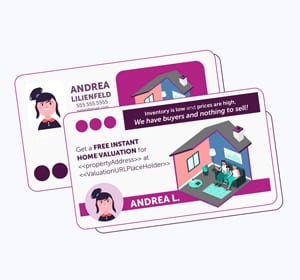 Automatic Seller Valuations
5¢ Additional Per Postcard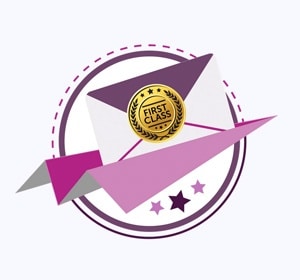 First Class Mail
23¢ Additional Per Postcard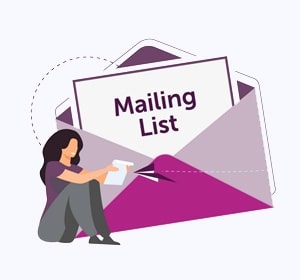 Mailing Lists
10¢ Per Address
No Credit Card and No Purchase Required to Create Account
Best of Both Worlds
We have hundreds of postcard templates to choose from or you can provide your own design
Postcard Tracking
Easily track your postcard campaigns and see when pieces are delivered. Provide others with the ability to track mail pieces
List Management
Upload lists and select which lists to include with each mailing campaign. No list? We'll build one for you
Always Up To Date Lists
We Utilize the USPS NCOA Link database to update addresses on every mailing
No Minimum Order Qty
We know it seems too good to be true, but our proprietary system allows us to fulfill orders of all sizes
Pre-Schedule Mailings
Create mailings and schedule them to go out in the future so that you can be consistent
Best Practices for Sending Out

4th of July Postcards
Holiday-based postcards are ideal for real estate agents who want brand recognition, but also want to send a postcard that is both festive and fun. Success with postcards is all about consistency, and a 4th of July postcard fits in nicely between more real estate-focused postcard mailings.
After you send out 4th of July postcards, you can follow up with a Market Update postcard, or, if you obtain a listing in your real estate farm, a Just Listed Postcard. No matter which postcard you choose, we recommend keeping a monthly mailing schedule at a minimum.
Next Step: Create a Free Account to See All Templates and How the System Works
If you still have questions, you probably haven't created your free account yet. This takes just seconds and generally answers all of your questions instantly. There's no credit card required.
Once in the system, you'll be able to chat with us and get any additional questions answered.
No Credit Card and No Purchase Required to Create an Account