Mailing Lists
With Wise Pelican building targeted mailing lists is both easy and affordable.
Using the most recent property, lending, and other third-party data, Wise Pelican users are able to generate mailing lists in minutes that are fulfilled immediately.The start of purchasing any mailing list is knowing the geographic location of the mailing list you're wanting to purchase.
Users are able to select the geographic location for their mailing list based on:
The radius around an address
Subdivision (in areas where available)
The size of the mailing list can be quickly tailored depending on how large of an area you're wanting to mail.
Mailing list counts are available in real-time even when using our polygon tool.
If you're a real estate agent looking for a mailing list, you'll be thrilled with the fact that you can also see turnover rates for the neighborhood you've drawn a polygon around with our Mailing List Pro tool which is available via its own subscription or packaged with some of our other subscriptions.


Rooted in Real Estate, built for all entrepreneurs, small businesses, and marketing professionals.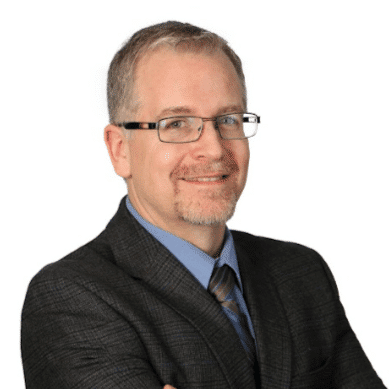 Greg De Fazio
Real Estate Agent

Here's the problem: This site is great, the templates are great, the editing is easy, and the quality is off the charts. So good that I hate to give them a good review in the fear all my real estate agent and broker competitors will start using it. It is THAT GOOD!
Nikki Martin
Real Estate Agent

I will only use Wise Pelican!
I am a Real Estate agent and absolutely love using Wise Pelican. My post cards always come out looking amazing and arrive in a timely manor. The price is fantastic too! I will only use Wise Pelican!
Our mailing list suppression tool allows you to maintain a list of addresses you don't want to mail and suppress those addresses from being mailed even after uploading or purchasing a new list. This makes it incredibly easy to maintain your lists without the need to go through and delete individual addresses each time.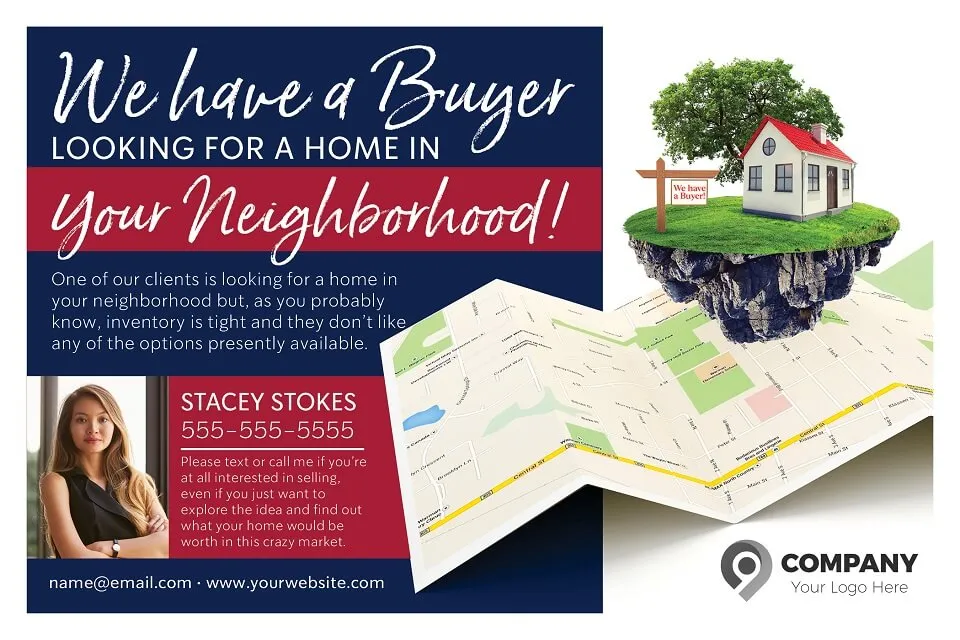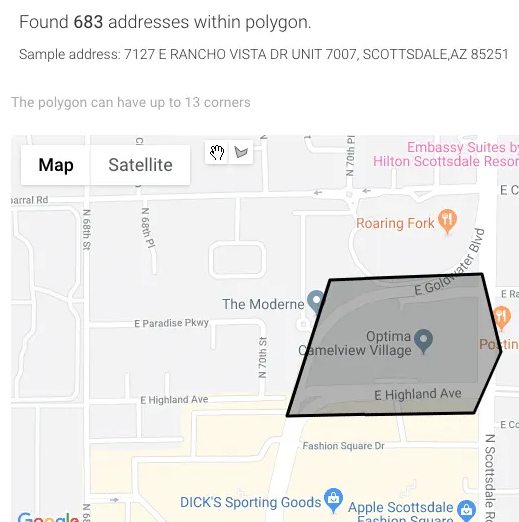 Mailing List Pro also allows users to search our data based on:
Owner Occupation Status (Absentee Owner Lists)
Number of bedrooms in the home
The ability to instantly see turnover rates is revolutionary for real estate agents purchasing mailing lists as it allows a real estate agent to instantly compare potential mailing areas to determine where the highest return on investment can be found. No other site has a tool like this
New Mover and Other
Niche

Mailing Lists
Wise Pelican also partners with the top data providers in the world to deliver accurate mailing lists that allow maximum return on investment from your mailings. Some of these lists include:
New Mover Lists: perfect for dentists, dry cleaners, car care, livery, and many others.
Income Based Lists: perfect for financial advisors, CPAs, and many others
In-market audiences: perfect for car dealers, retailers, and any industry that wants to advertise to consumers that are buying what they're selling
There are thousands of combinations of traits that can be used to create the perfect mailing list for your business. Reach out to us at any time via phone, chat, email, or text message and we can help you build the perfect list.
These Organizations Saw
Benefits

From Our Solutions
Whether it's a 100% Response Rate or a 330% ROI, the Case Studies below demonstrate how postcards are a great way to generate leads and sales.
Frequently Asked
Questions
What is a mailing list?
A mailing list is a list of addresses used for marketing or sales purposes. A mailing list can be made up of physical addresses, email addresses, or both.
Does Wise Pelican offer Email Mailing Lists?
No. We only offer physical addresses.
Do I Have to Buy a Mailing List to Use Wise Pelican?
No. You can upload your own mailing lists to Wise Pelican and send postcards from there.
If you don't already have a list, you can manually create a mailing list based on leads you already have addresses for.
However, these methods can take years to develop a quality mailing list, and neither method updates an address when someone moves. That's why we're here: to speed up this process and ensure the addresses you send to are accurate. When you mail with Wise Pelican, your uploaded mailing lists will be checked for accuracy and updated based on the National Change of Address Registry.
How do I purchase a mailing list?
After you create your free account, click "Purchase List" on the left hand menu. From there, complete the prompts to customize your mailing list.
How much does a mailing list cost?
A mailing list costs 10 cents per record with a minimum purchase of 10 records. You choose how many records you purchase in your target region, so you can spend as little or as much as you want for a mailing list.
What's included in Wise Pelican's mailing lists?
Our mailing lists include the latest information and when you mail with us, this information is checked against the USPS National Change of Address Database to make sure that everything is accurate BEFORE your pieces are mailed.
Each campaign also includes tracking, so you know when it is delivered. All mailing lists include both the property address as well as the owner's address so that you're able to mail the actual owner of the property, not the tenant.
Can I reuse the mailing list(s) I purchase?
Yes. You can reuse your mailing lists for endless Wise Pelican campaigns. You can also download your mailing lists to use outside of Wise Pelican.
What is List Management Software?
List management software is software that helps you organize your mailing lists. This can be as simple as an Excel spreadsheet, or as detailed as a software subscription, such as Mailchimp, Zapier, and HubSpot.
What is List Scrubbing?
List scrubbing, or list cleaning, is the process of purging inaccurate and outdated addresses from your list. It can also include checking the name of the recipients at each address.
At Wise Pelican, we scrub our lists and lists you upload when you mail according to the USPS National Change of Address database, which ensures that your mailers get sent to real people, not empty buildings.
How do I use a Mailing List?
Mailing lists are used for marketing purposes. When it comes to mailing lists of physical addresses, the most common use is to develop multiple campaigns and send multiple mailings within each campaign to your mailing list. Repetition is key to increase brand awareness and encourage your audience to take action.
When can I view my Mailing List?
You can view a mailing list in your Wise Pelican account right after you have purchased it. If you choose to pay by invoice, the list will be available to you upon payment.
What makes Wise Pelican's mailing list service different from others?
Any mailing list purchased through the Wise Pelican platform is available immediately for use.
Unlike our competitors, our mailings lists aren't "rented" which means that the mailing lists are yours to use again and again.