Brochures
Learn a little more about the various direct mail products we have to offer below:
Lots of companies offer to print brochures but Wise Pelican is one of the few that utilizes brochures as a direct mail piece to make your campaign truly stand out in the mailbox.
The Kay-Grant Group, a real estate group in Scottsdale, AZ has been using brochures for years to supercharge their ROI when mailing their real estate farm to obtain listings.In fact, Andrea Lilienfeld, owner of The Kay-Grant Group, has told us that she's has residents in a condominium community she farms approach her about wanting her to take over their listing after they received one of her brochures!
These brochures start out as 11×17 and are folder in half before being mailed.This results in a super jumbo 8.5 x 11 mail piece in the mailbox that simply can't be missed. The front, inside pages, and back of the brochures can all be customized inside of our editor.For real estate agents we recommend mailing a brochure anytime the agent has a listing in their farm area as well as to their sphere of influence on a regular basis.
Industries other than real estate can really benefit from brochures as well by delivering value-added long-copy pieces directly to prospect's mailboxes.
Brochures are most effective whenused in conjunction with a postcard campaignas they are more expensive but really stand out.
Brochures are overlooked by many due to the higher cost but are a pivotal part of a campaign as when used in conjunction with less expensive postcards they allow for a maximum ROI (return on investment).
Just like our postcards, our brochures can be mailed in any quantity and postage options include both standard class postage and first class postage.
Also like our postcards, our brochures are designed to convert into contacts from recipients. Our graphic design team has years of experience not just in designing beautifulmail pieces, but in designing mail pieces that maximize ROI (return on investment)
For real estate agents, going on a listing appointment and showing an example of a brochure that will be mailed to market the listing is absolutely priceless and can increase a real estate agent's listing appointment conversion rate by over 2x.That in andof itself justifies the cost of mailing brochures!


Rooted in Real Estate, built for all entrepreneurs, small businesses, and marketing professionals.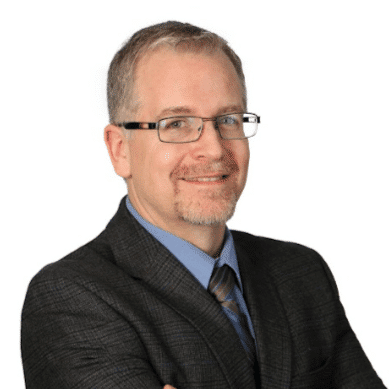 Greg De Fazio
Real Estate Agent

Here's the problem: This site is great, the templates are great, the editing is easy, and the quality is off the charts. So good that I hate to give them a good review in the fear all my real estate agent and broker competitors will start using it. It is THAT GOOD!
Nikki Martin
Real Estate Agent

I will only use Wise Pelican!
I am a Real Estate agent and absolutely love using Wise Pelican. My post cards always come out looking amazing and arrive in a timely manor. The price is fantastic too! I will only use Wise Pelican!
These Companies Have Seen
Results

With Wise Pelican
Whether it's a 100% Response Rate or a 330% ROI, the Case Studies below demonstrate how postcards are a great way to generate leads and sales.
Frequently Asked
Questions
Does the price include postage?
Yes, all postcards include standard class postage. First class can be purchased for a charge
Am I responsible for mailing the postcards?
No, that is a service that is included with the postcard price.
Can I have all of the postcards mailed to me?
Although it is not recommended, we do offer bulk mailing your postcards directly to you. Contact Us for more information..
What size are the Postcards?
We mail super jumbo 6" tall x 9" wide postcards.
Do you offer Custom Template Designs?
Yes, we can create a custom postcard design for just $79.
Can I use my own design?
Yes! You can use our guide to ensure that your design meets our specifications.
Do you provide mailing lists?
Yes we do! You can create a custom mailing list based on the radius around an address, by selecting subdivisions, or by drawing a polygon on a map. The price for each address is 10¢.